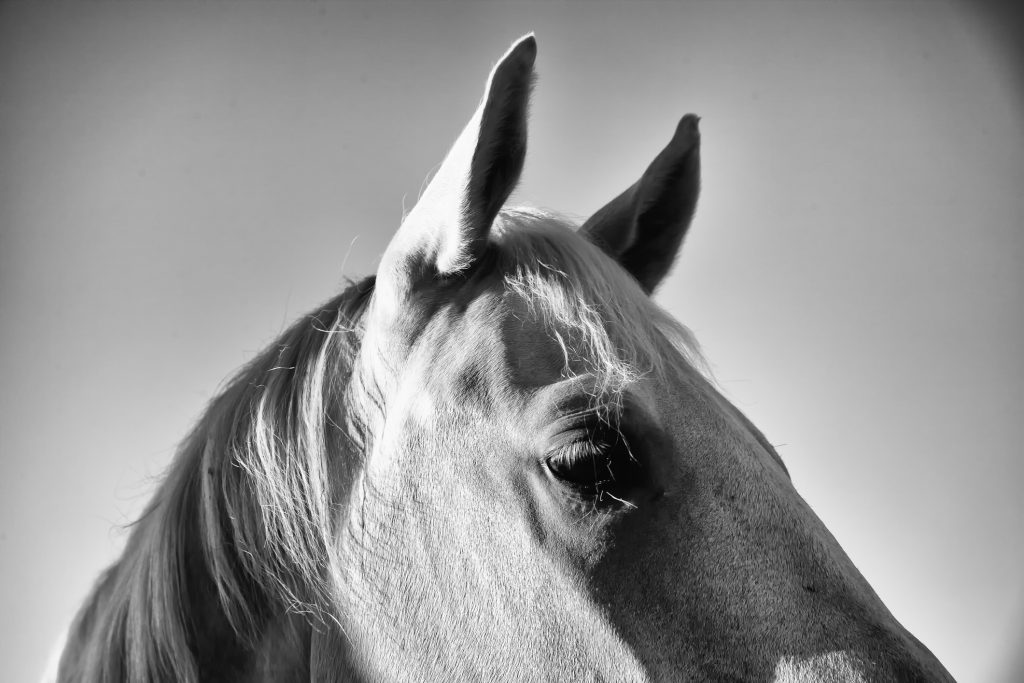 Have you Heard?
From the company that brought you the world's first and only standing MRI.
Introducing Standing Equine Leg CT with Q-Care.
Step up to another level in everyday lameness diagnosis
Designed from the ground up, with safety and reliability in mind the Hallmarq slCT makes advanced imaging more accessible, affordable and convenient than ever before. With the same approach as our Standing Equine MRI, we bring Standing Leg CT well within reach for every practice. 
Safe & Reliable
A compact open system, designed to image the standing sedated horse on a low, flat platform system with the handler in the room throughout. No need for general anesthesia and no need to leave the horse unattended. 
Effective
Motion correction software helps capture 3D image sets in 1-minute scan times to see more than a conventional digital x-ray system. 
Affordable
Monthly payment plans, inclusive of full system support mean you're profitable in as few as 10 cases per month, depending on geography. 
It's Beyond Service
Backed by our exclusive Q-Care program to support your CT journey every step of the way. It's beyond service.
Reserve your system now  
and stand out from the crowd