Hallmarq welcomes Carina Northern BVSc, MRCVS, to their Commercial Team. As Equine New Business Manager, Carina holds responsibility for the company's UK, MEA and Asia Pacific territories. Her appointment in this newly created role comes as the company sees increased demand for their equine products and, in particular, their Standing Equine Leg CT machines.
Well-placed to support Hallmarq's new customers
Carina graduated in 2015 from the University of Liverpool with a BVSc in Veterinary Medicine. As a former equine vet, and with a special interest in horses, she is keen to be back talking all things equine in her new role. Prior to joining us, Carina also worked in the small animal pharmaceutical sector as a Technical Vet Advisor for Jurox. In addition to her work supporting the company's anesthesia line, she also took on the management of two of their vacant sales territories. This increased remit has equipped her with a sound commercial background to support Hallmarq's prospective new customers.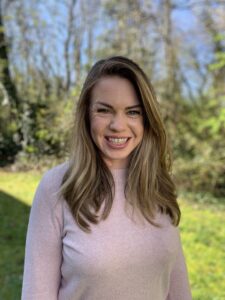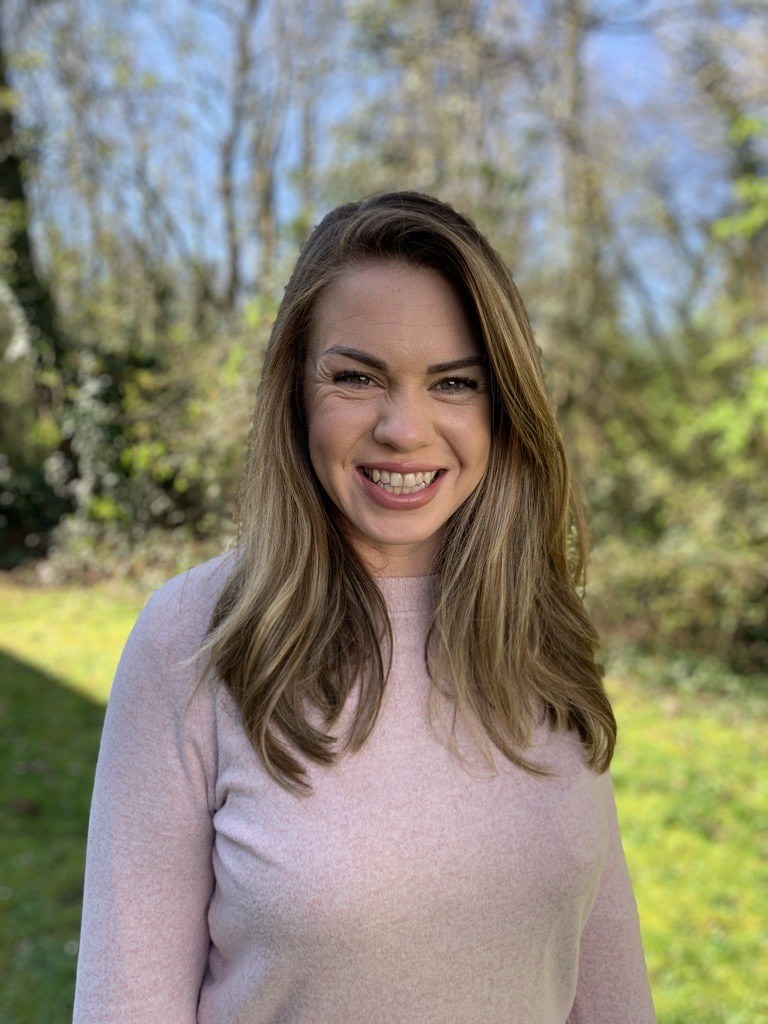 Based in Northamptonshire, Carina's home offers the perfect base for supporting practices across the UK as well as the company's global customers.
With a sincere passion to collaborate with veterinary teams, her focus is on providing successful outcomes for their patients using advanced diagnostic capabilities. She is looking forward to building lasting relationships with clinicians and working together to achieve this.
Happy with horses!
Carina is a keen horse lover and has owned Harold the Haflinger since she was just eleven. He is now happily retired at the age of 29, with established 'expensive lawnmower' status! When time allows, Carina also enjoys riding a friend's horse.
To speak to Carina about Hallmarq's unique Standing Equine MRI or Standing Equine Leg CT, please contact her at: email hidden; JavaScript is required or telephone at +44 (0) 7957 781364.