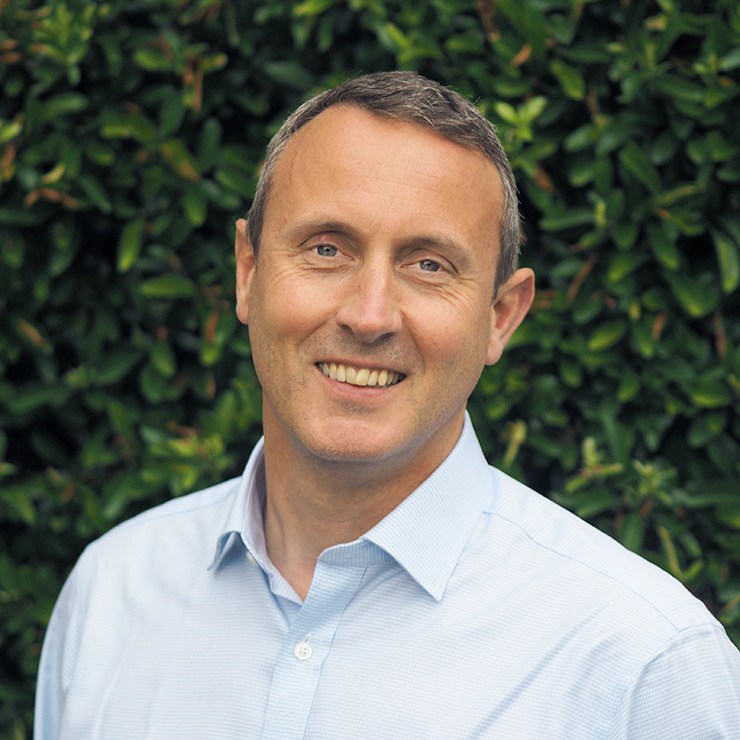 We are delighted to announce the appointment of Mick Crosthwaite as Hallmarq's new Chief Executive Officer. Taking over from Jos Belgrave, who remains as a non-executive Director on our Board, Mick joins the team to drive the next ambitious phase of business growth and to build on Hallmarq's strong history of delivering high-quality innovation.
Most recently Exec Chair for HAS Technology Group, Mick has a proven track record of achieving business growth in the technology sector. HAS deliver technical solutions for health and social care providers across the UK, USA, Australia, and New Zealand and, under Mick's leadership, launched several award-winning solutions.
Continuing to innovate
Hallmarq is, of course, no stranger to awards; the company recently celebrated a third Queen's Award for Enterprise in the Innovation category to add to their growing list of accolades and will continue to increase accessibility of advanced technology for a wider veterinary audience internationally.
Garret Turley, Partner at August Equity, and Investor Director at Hallmarq says:
'Hallmarq is delighted to welcome Mick to take the helm for this exciting new phase of growth, drawing on his unique skill set and insight. Our team is constantly innovating, and we have some cutting-edge developments that will be launched to the market under Mick's leadership.'
Passionate about people
Mick's goal-oriented approach is also evidenced through his expeditions away from the workplace, having crossed the Atlantic Ocean in an open-topped Rigid Inflatable Boat and climbed on Everest. He adds, 'My passion for business is the same as my passion for adventure – it's all about working with a team of highly motivated people to achieve a defined goal.'
When asked about his vision for the future of Hallmarq, Mick says:
'I am passionate about building great businesses and look forward to working with the team to deliver advanced imaging solutions, the future of veterinary care. The aim of reaching more veterinary teams, and ultimately pets, with better diagnostic tools, is extremely important to me and fits well with my background of improving outcomes in human health and social care.'
Mick takes over the helm from Jos Belgrave who, after eleven years at the helm, will remain in a very active role as a non-executive board member and will support this transition. Iain Ferguson, Hallmarq's Chairman adds: 'The team at Hallmarq thank Jos for his brilliant leadership and direction. We are looking forward to continuing to work closely together in his new role on our board.'
To find out more about Hallmarq Veterinary Imaging click here.