As official STEM Ambassadors, Hallmarq's CTO Steve Roberts and CCO, Richard Smith, are passionate about encouraging young people into science as a career. By connecting through outreach programs delivered in schools, colleges, and community groups, they join a network of 37,000 STEM Ambassadors from over 2,000 employers in the industry, to inspire the next generation. With education and curiosity core values at Hallmarq, here's how we're embracing the involvement in STEM.
Seeking out Science
A STEM Ambassador since 2009, Steve originally got involved with the program as part of a talk he gave to his son's primary school class on the Apollo Space Mission. With a PhD and a first-class honors degree in MRI physics, he is passionate about all things space – he sees the subject as his reason for getting into science as a career. He has seen four space shuttle launches, witnessed five solar eclipses, and has met most of the pioneering Apollo astronauts. Of his involvement with STEM, Steve says:
"It's incredibly rewarding to present STEM-based activities at local schools and hopefully inspire the next generation of scientists and engineers. My mix of space-themed talks, stories about our animal imaging products and my colourful science career appear to be very popular. I usually get inundated with fabulous questions and lots of enthusiasm!"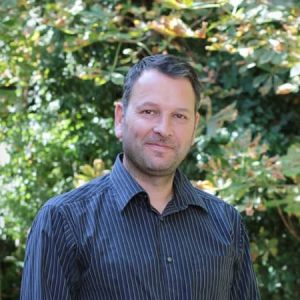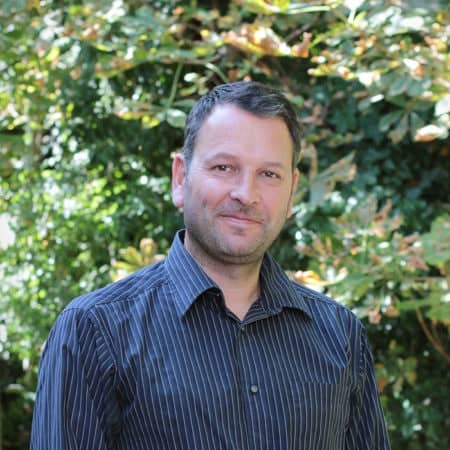 In contrast, and as a recently appointed STEM Ambassador, Richard's involvement was driven by a desire to do more coaching. As a Chartered Engineer with an MEng from Bristol, Richard has a background in innovation, sensing technologies and manufacturing. With a focus on electronics and software, he has worked with SMEs to develop internal systems and drive sustainable, high-value growth. With a career in engineering always the focus, he says: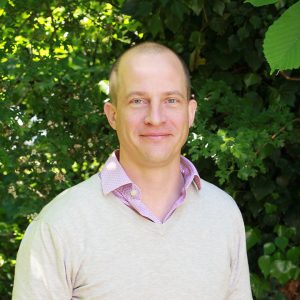 "Most people don't realize how much fun engineering is. It covers all aspects of life and it's not as complicated as people often think, the best solutions are often the simplest. I am determined to help everyone realise that they too, really love engineering."
Science through the ages
It's not just primary schools that benefit from the passion for the program. Partnerships with sandwich year students and university graduates target the age group already focused on a career in the sciences and looking for a role in their chosen industry.
In 2020, third year Medical Engineering Student, Annabelle, joined Hallmarq on a Year in Industry Placement from Cardiff University. Working alongside our Operations Team on product refinement, she describes the opportunity as invaluable, stating:
"Working with Hallmarq provided the chance to learn from leading industry experts. It allowed me to consolidate classroom theory with hands on practical learning. Having increased confidence in my abilities has confirmed my career choices upon graduation."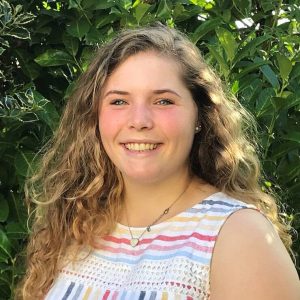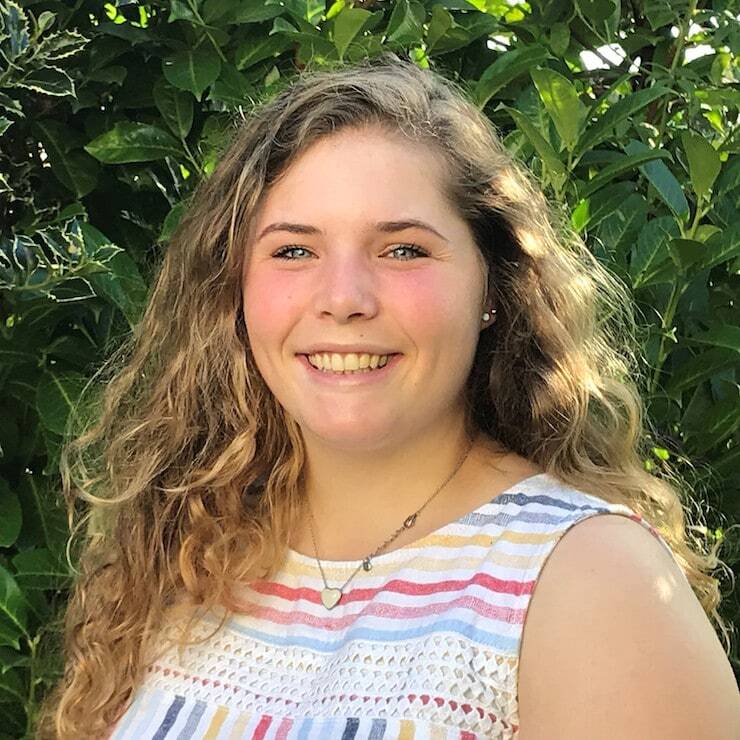 Growth in 2022 and beyond
STEM's theme for 2022 is growth, something that Hallmarq both recognizes and champions.
Employees are actively encouraged to continue learning, with pathways identified and developed for different roles in the organization. The continued acquisition of skills delivers long-term sustainable growth for both the individual and the company with a firm focus on improving the lives of animals and the people who care for them.
From our Founder Director's initial lightbulb moment, through to today's recognised status as advanced imaging specialists, our story includes those men and women who decided on a career in STEM. Hallmarq's CEO, Mick Crosthwaite, is keen to encourage involvement and says:
"Hallmarq combines world-class science and technology to deliver a unique range of advanced imaging products. Without this passion for innovation, we wouldn't exist. We know how important it is to inspire the next generation of scientists and engineers to build the brilliant businesses of tomorrow."

Mick Crosthwaite, CEO, Hallmarq Veterinary Imaging
Empowering the next generation
The benefit of STEM to both employers and potential scientists is clear:
Supporting learning:

demonstrating how subject knowledge, skills, and behaviors learned in the classroom can be carried forward into the workplace

Illuminating careers:

sharing the employer journey and experience raises awareness to create interest in a possible career in the sector

Raising aspirations:

empowering young people to achieve their potential regardless of background through inspiring and diverse role models
STEM for every industry
With an Industrial Engineering Degree and an MBA from Marquette University in Milwaukee, Hallmarq's CMO, Lynn Bender, wholeheartedly supports increased awareness of the diversity of available careers in STEM. With experience in the pharmaceutical, diagnostic imaging and life sciences sectors, she is a strong customer advocate, working with them to drive accessibility to new technologies. She agrees it's important to raise aspirations:
"STEM subjects provide a solid foundation for a career in almost any industry. Encouraging curiosity and problem solving, they enable us to meet the needs of the customer in both engineering and commercial roles. The design of innovative products, and the ability to communicate their benefits effectively, are equally valuable skills for the workplace."

Lynn Bender, CMO, Hallmarq Veterinary Imaging
STEM Ambassadors can have a powerful impact on the lives of young people. By supporting learning, and demonstrating how knowledge, skills, and behaviors acquired in the classroom are important for the workplace, Hallmarq hopes to help make a real difference.
Find out more about STEM and their work