We are proud to have been named a Gold Winner in the 10th annual Best in Biz Awards International 2022, the only independent global business awards program judged each year by prominent editors and reporters from top-tier publications worldwide.
As a winner in The Most Customer Friendly Company of the Year category, Hallmarq was acknowledged for its unique Q-Care customer support program which saw recognition for its commitment to the veterinary industry.
Most Customer Friendly Company of the Year
With Q-Care, customers are fully supported before, during and after system installation. This removes many of the headaches associated with implementing a new advanced imaging service. While other systems include numerous add-on charges for installation, training, and certification, Hallmarq provides everything needed to support clinical practice, reduce financial risk, and help drive business growth.
Q-Care includes on-site and remote operator training and certification, help with real-time queries and assistance in system emergencies. Members also have full access to annual user meetings, training and marketing materials, webinars, case study libraries and peer group discussions to help support your business.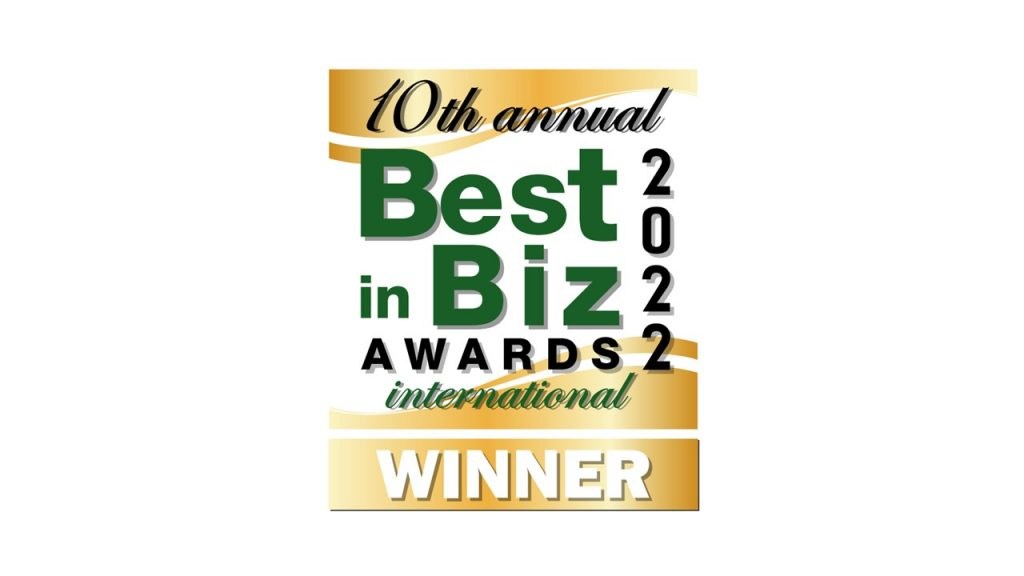 Winners in the 10th annual program were determined based on scoring from an independent panel of judges hailing from a wide spectrum of top-tier publications and media outlets and representing a total of 15 countries from all continents.
Up Against The Best
Each year, only editors, writers and contributors to business, consumer, financial, trade and technology publications, as well as broadcast outlets and analyst firms, serve as judges in Best in Biz Awards. The program's uniqueness stems, in part, from this unparalleled composition of its judging panels, enabling it to best leverage the judges' objectivity, experience and unmatched expertise to determine award winners.
Hallmarq's CMO, Lynn Bender is thrilled that their hard work and focus have been recognised stating:
"It's a global team effort over a sustained period of time that enables us to be considered for this award. Q-Care is the culmination of our combined experience within the veterinary space, and our commitment to listening to what the customer really needs in order to make their advanced imaging journey as easy as possible. Challenges with people, process and technology have never been more demanding; if we can increase access to advanced imaging for more practices, then we've done our job!"

Lynn Bender, CMO, Hallmarq Advanced Veterinary Imaging
Innovation, Resilience and Growth
Over the past 10 years and throughout a global pandemic, Best in Biz Awards has seen applications from the best in global business. While 2022 continued to be a year of challenges for numerous industries, winning entries ultimately showcased incredible innovation, resilience and growth. Best in Biz Awards 2022 International honours were presented in a range of categories, including Fastest-Growing Company of the Year, Most Innovative Company of the Year, Customer Service Department of the Year, Executive of the Year, Enterprise Product, Most Innovative Product and Corporate Social Responsibility Program of the Year.