Hallmarq and VetCT are raising awareness surrounding the accessibility of advanced diagnostic imaging for horses. Recent advances in technology, along with the use and interpretation of affordable CT and MRI, have resulted in more veterinarians using both modalities where suitable cases present. This increased access to advanced diagnostics has led to improved patient outcomes. Comprehensive support for image acquisition and expert image reporting through teleradiology means more practices than ever can enjoy the benefits of state-of-the-art imaging. 
Hallmarq's innovation in developing standing MRI and standing CT scanners enables vets to see more horses as day patients. Alongside current excellent referral processes, awareness is being raised that CT and MRI are more accessible than ever to equine practices. Practices with a scanner can invite neighbouring veterinarians to image their patients.
Increased patient welfare
In addition, Hallmarq provides extensive training and support to practices to optimize machine use, with advice regarding case selection and image optimization provided by VetCT's equine clinicians. Such support enables the optimization of machines as both a revenue-providing tool and, importantly, to increase patient welfare. Holly Johnson, Equine Clinical Product Manager at Hallmarq says,
"Our aim is to increase access to advanced diagnostics for improved patient outcomes. We help veterinarians make the most of their equipment and our machines have evolved to be efficient, effective, and affordable hardworking additions to practices. Standing imaging has reduced resources previously needed by veterinary teams to acquire advanced diagnostic images. Veterinarians also benefit from Q-Care our comprehensive support program that includes our account management for marketing guidance, image quality support and training."

Holly Johnson, Equine Clinical Product Manager, Hallmarq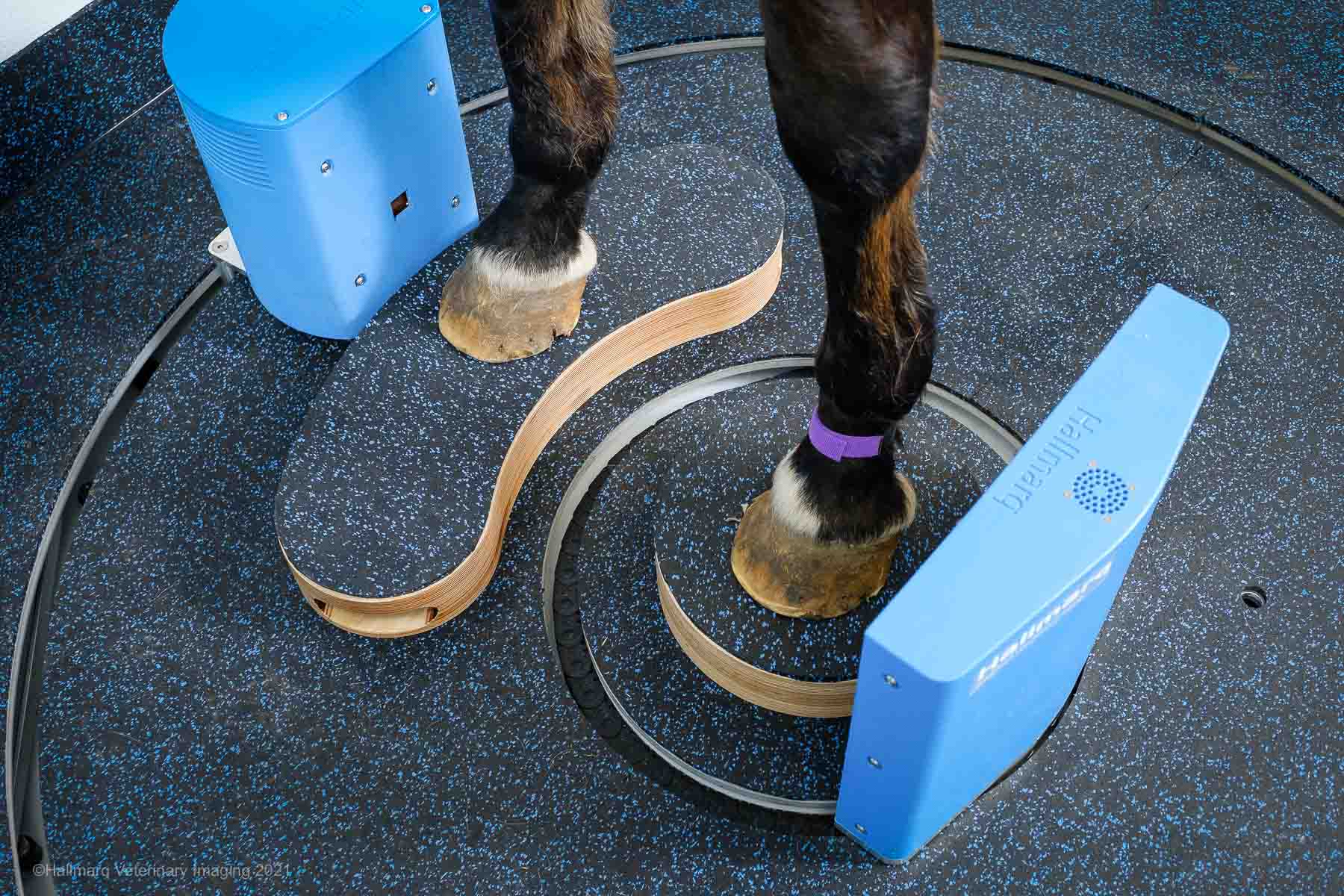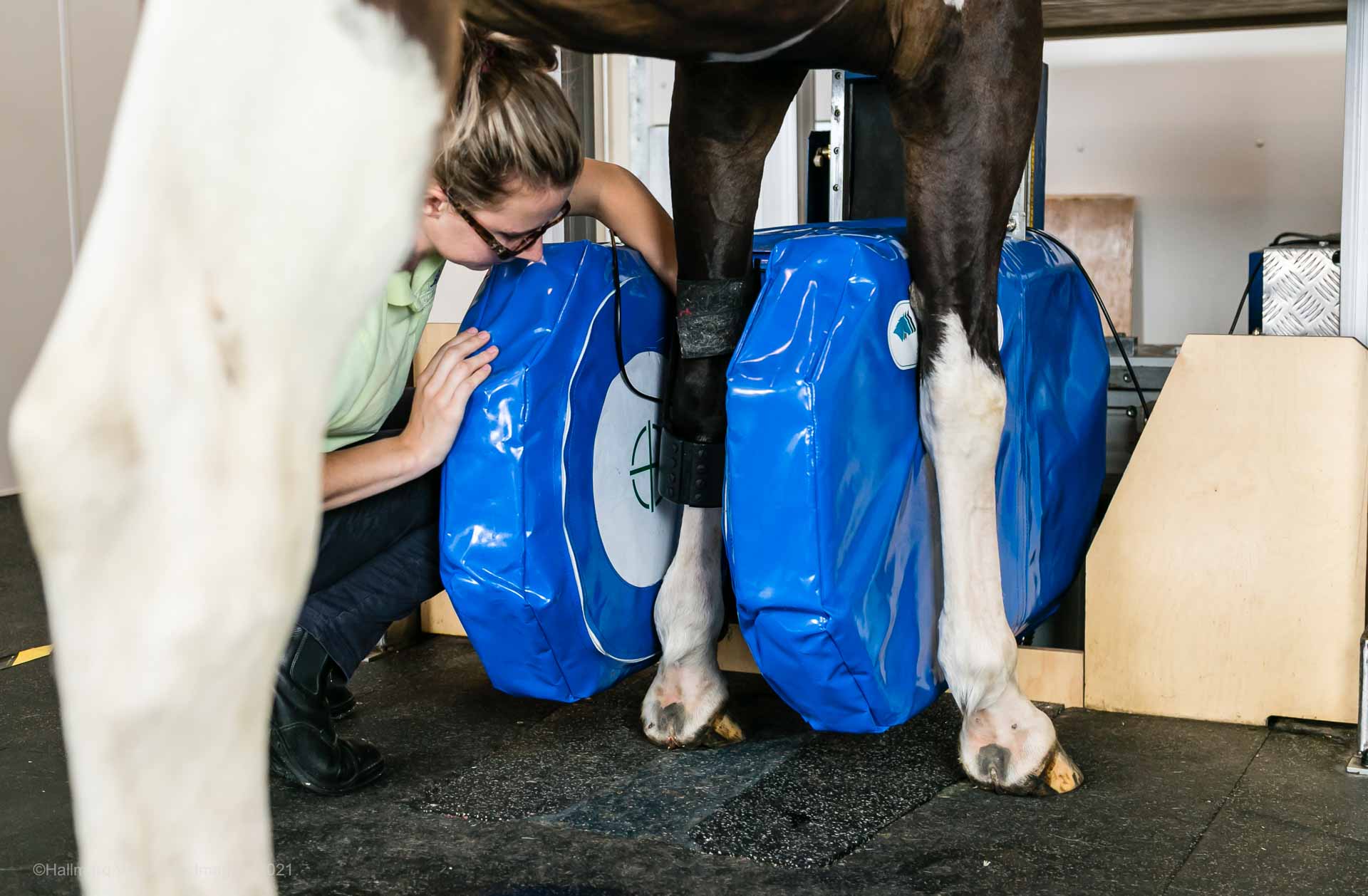 Removing the Barriers
With the addition of VetCT's teleradiology, rapid interpretation of images by an equine specialist radiologist is provided to make the process as seamless as possible. Charlotte Graham, Equine Teleradiology Manager at VetCT, adds
"We want to support practices in using more advanced imaging to provide better outcomes for their patients. Not having an in-house radiologist no longer needs to be a barrier to accessing CT or MRI, as we provide a rapid expert report on acquired images. We also offer support to practices that do have their own in-house radiology team, offering as-needed assistance should caseloads be high or members of the team absent. Our service means every practice can benefit from expert radiologists working together as part of the team, ultimately improving horse welfare."

Charlotte Graham, Equine Teleradiology Manager, VetCT
The synergy of the two companies promises to ease workflow and offer an attractive option for vet practices to expand their imaging abilities.
You can find them both at BEVA Congress from 8th-10th September:
Hallmarq – Stand G18
Vet CT – Stand B14