Every year, Hallmarq employees vote for their chosen charity. This year's worthy winner, by a landslide, is the brilliant Cinnamon Trust. As the national charity for older people, the terminally ill, and their pets, The Cinnamon Trust helps over 150,000 people a year with 157,977 animals. In addition, it runs two home-from-home sanctuaries none of which would be possible without the support of volunteers and supporters.
Holding hands with those in need
Founded in 1985, The Cinnamon Trust has over 180,000 volunteers who "hold hands" with owners to provide vital loving care for their pets. Everything the Cinnamon Trust does aligns with Hallmarq's ethos of caring for animals and the people who care for them. Their own mission statement succinctly encompasses all that care:
"Peace of mind and practical help for older people – love, care and safety for pets"

The Cinnamon Trust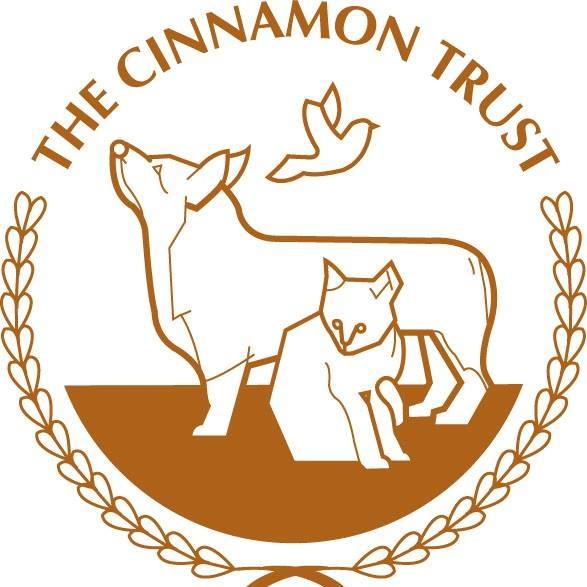 Providing pets with partners
Daily dog walking services for a housebound owner. Short-term fostering of pets when owners need hospital care. Long-term arrangements for those planning for the future. The Cinnamon Trust can help with all of this and more.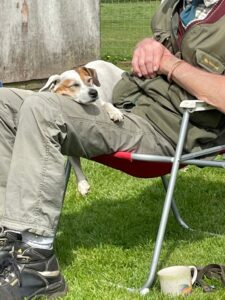 They have a national network of fostering volunteers who provide care for pets whose owners face a spell in hospital. Volunteers take pets into their own homes, supplying love and care in abundance until owner and pet are reunited. When a pet is in the Trust's care, either short-term or long-term, the owner is kept in touch. Wherever possible, visits are arranged and regular photos, letters and updates sent.
In a program named Pet Profiling, the Trust also provides long term care for pets whose owners have made arrangements well in advance. Owners have peace of mind in the knowledge that their beloved companion will have a safe and happy future.
Dabbling ducks
Of course, it's not just cats and dogs that benefit from the care of the Trust's volunteers. We have heard that Hallmarq's donation will go towards building a duck pond and enclosure at their Hillside Sanctuary! Some lucky ducks will finally get a home to call their own. We can't wait to see how the project progresses and will keep you posted with updates and photos.
Get involved by following them on socials. Head over to their Facebook and Instagram pages for all things Cinnamon related.