The recently updated evidence based veterinary medicine manifesto published in the Vet Record seeks to continue the promotion of applying an evidence-based approach to the way we work in the veterinary industry.
The ability to self-appraise and consider what we can change is vital to ensure the continued development of the veterinary discipline and provision of the highest standards of veterinary care to patients and clients.
Hallmarq's goal has always been centred around improving animal welfare and this key concept is still at the heart of all we do.
Investing in collaborative research with our partnered customers and publishing findings in the appropriate scientific channels, education support via annual user group meetings and support of CPD events and incorporation of industry feedback to lead product innovation is all testimony of our commitment to an evidence based approach to veterinary medicine.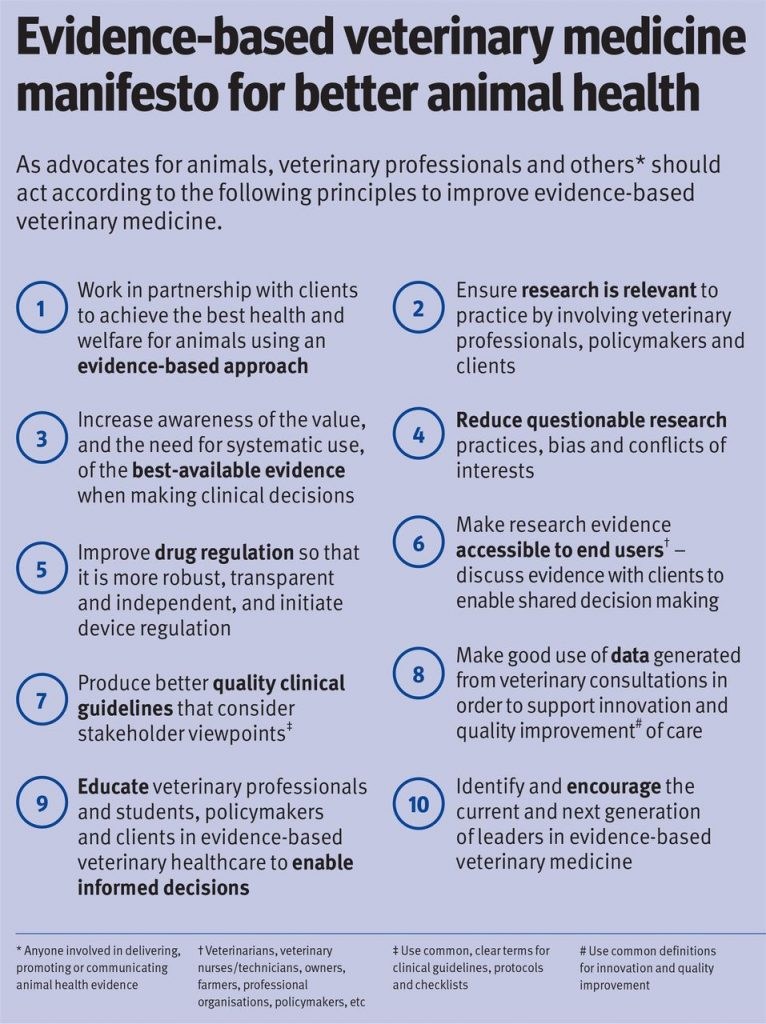 We are proud to announce that we have officially endorsed the manifesto and remain as committed as ever to utilise our position within the industry to support the drive for best practice.