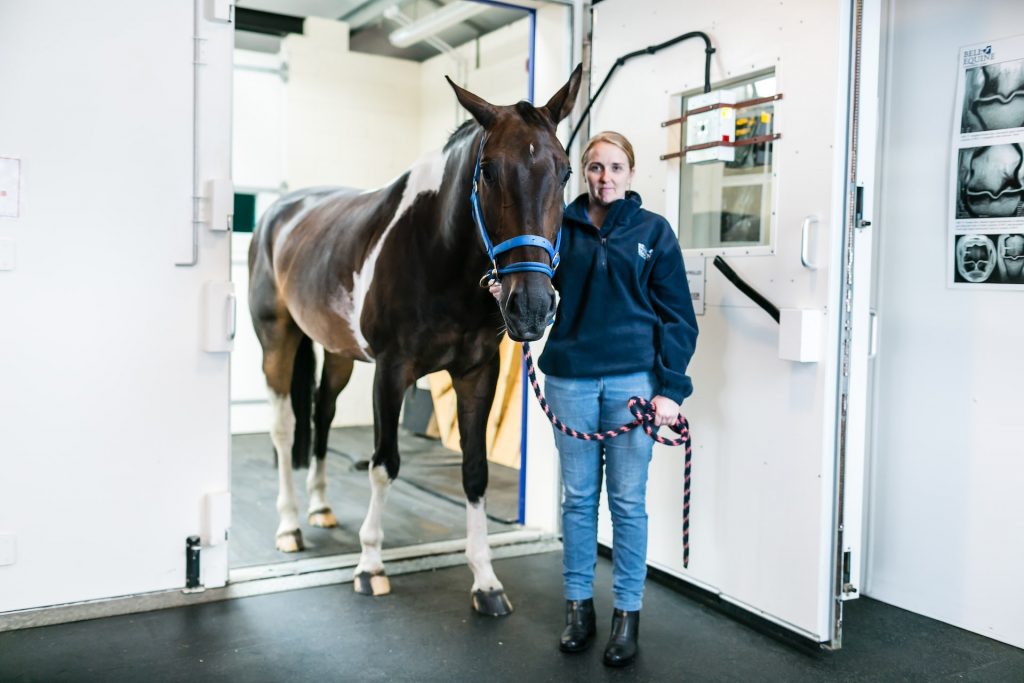 Profitability with just 5 Cases per Month
Our unique approach to MRI reduces your risk & increases your profit.
As industry specialists, we focus on providing veterinary specific, advanced imaging systems. Standardize and stabilize your overall cost of ownership to help reduce the operational risks of implementing an MRI service with our exclusive Q-Care program.
*Profitability varies by location and case load.