As a Hallmarq customer, you have a competitive advantage
Not only with systems specifically designed for animal anatomy but also with Q-Care – our world-class life-cycle support programme.
From initial enquiry, through installation and beyond, we offer a wealth of expertise to support your advanced imaging journey. As your trusted imaging partner, we surround our products with a level of support that reduces some of your MRI operating risks and encompass the lifecycle of your practice.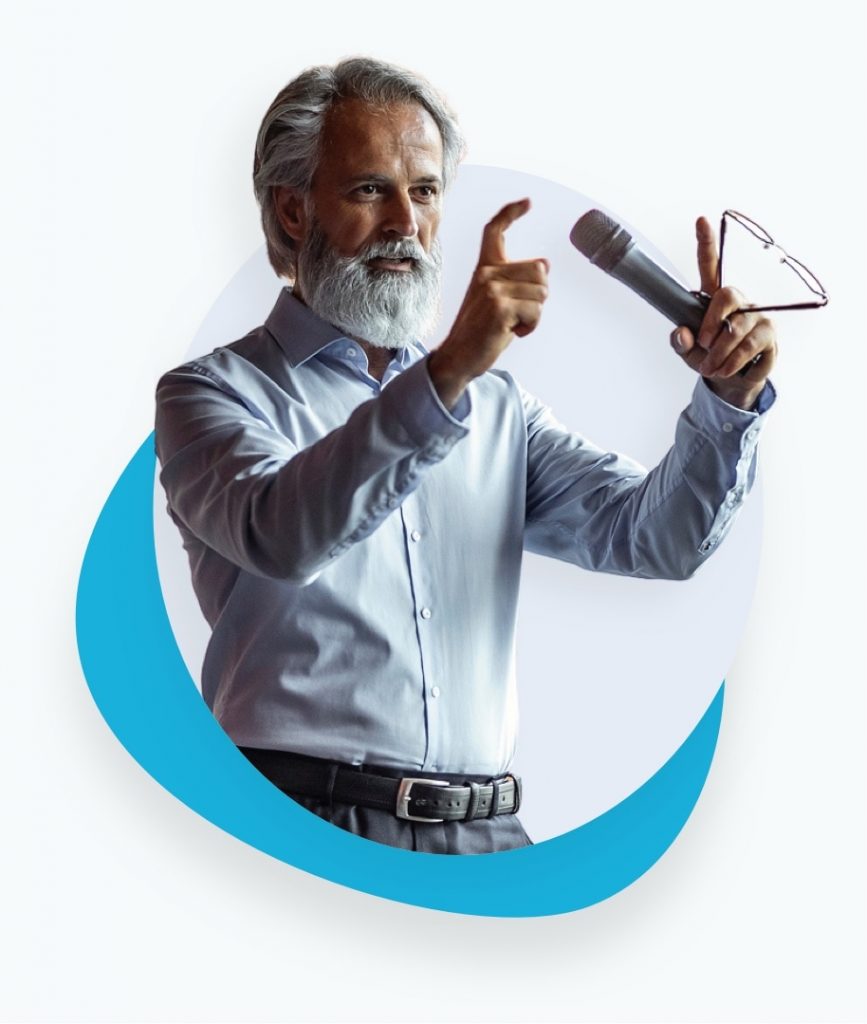 Let's get started
Planning and training
Market analysis and site planning
We start by helping to analyse your local market opportunity and client reach, to set out a solid business case for your practice. As you start site planning and feasibility, we share two decades worth of experience to get your questions answered.
Installation and start-up
Hit the ground running as we bring 20 years of knowledge to your installation process. Carried out by our team of experts, in tandem with your project personnel, system install is quick and efficient with minimum disruption to practice commitments.
Training programmes
We provide unique on-site, on-demand and remote training options for operator certification. Increase employee engagement and keep costs down with systems designed to be operated by vet techs.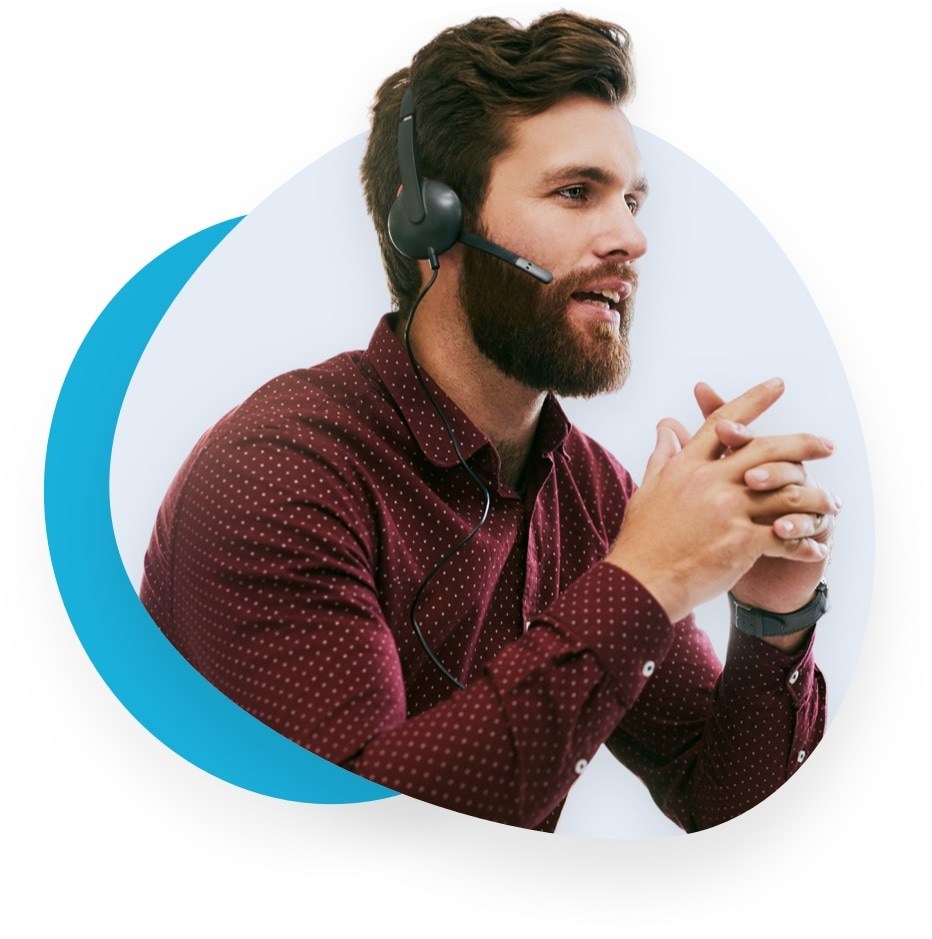 With you all the way
Support and reliability
Virtual presence platform
Clinical and technical resources are delivered to you by our dedicated support team; unique remote monitoring of your software, preventative maintenance, remote fix and on-site servicing are all part of our promise to you.
Remote monitoring
Backing our 99% uptime commitment is our ability to see problems before they affect you, offering a remote fix in many cases and providing critical background information for our highly skilled service engineers in the event of a practice visit.
99% uptime guarantee
We are the only advanced imaging company to offer this commitment to your system availability. In addition, you increase client satisfaction and avoid wasted time.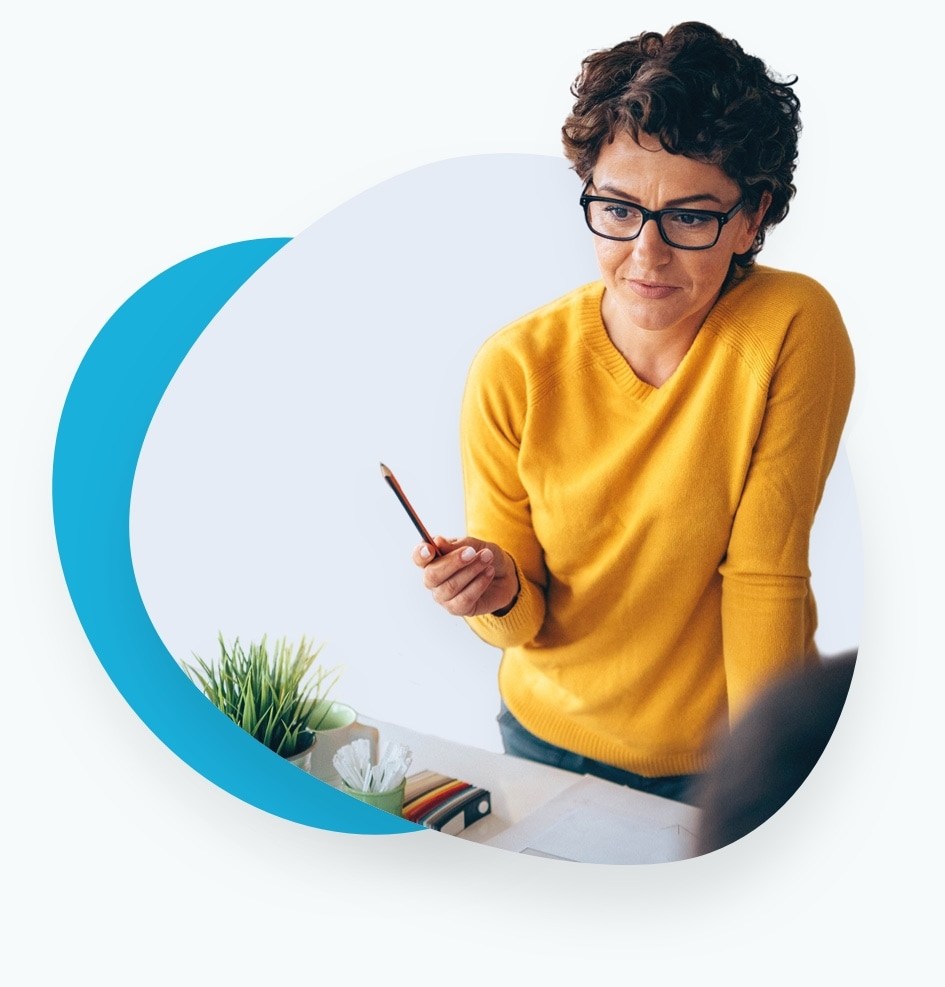 Building business growth
Marketing and management
Marketing support
Marketing support helps ensure a successful system launch and we offer ongoing help with campaigns targeted to your local audience.
Account management
Our proactive account management team are on hand every step of the way. We help you build a caseload quickly and efficiently, ensuring maximum return on your investment.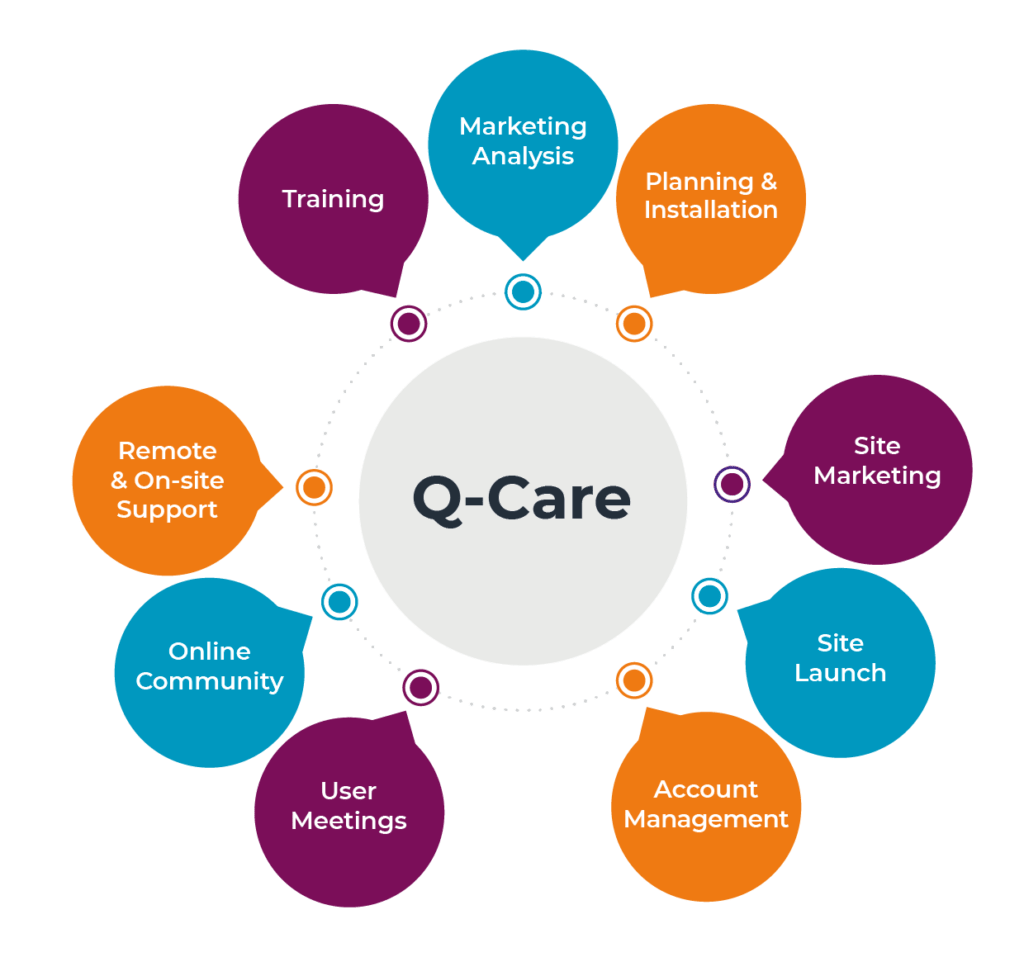 Find out more about Q-Care
We are your trusted partner for advanced veterinary imaging.
Working together
Some of our existing clients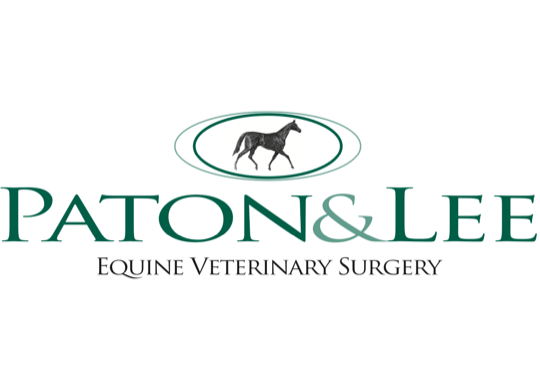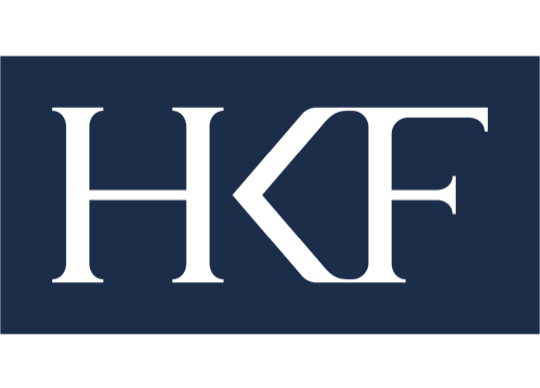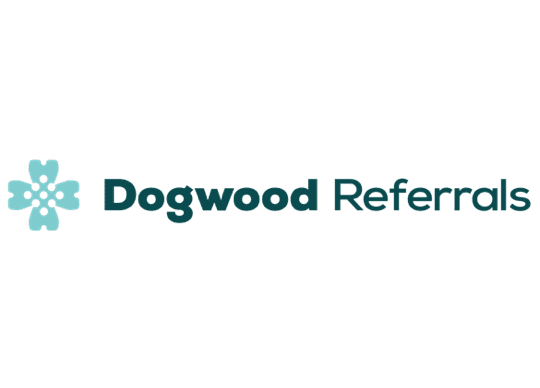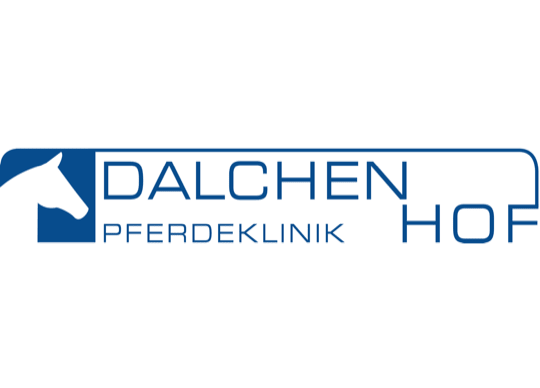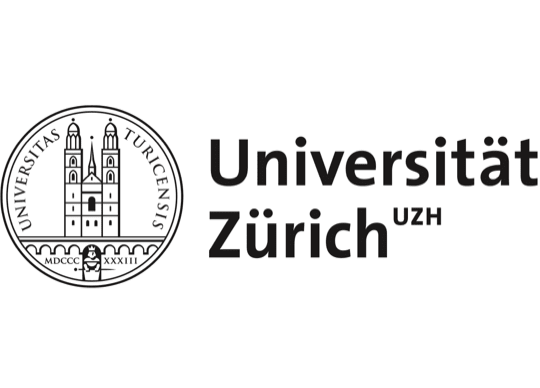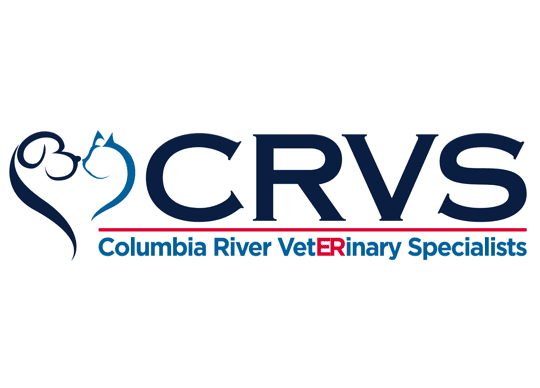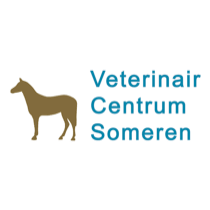 "I am very pleased with the personal approach to your clients, from all levels of your organisation"

Peter van Oijen Veterinair Centrum Someren, The Netherlands "I am so appreciative of the support I receive from the Hallmarq team whenever I raise the "help" flag. I know for certain that I do not say it enough but thank you for being available to help out when we users find ourselves in a jam."

Dr. Stacey Kent, VMD, MRCVS, CVA Equigen LLC, PA "Hallmarq has consistently provided us with quality, leading-edge equipment, fantastic hands-on training for our staff, and excellent remote customer service."

Dr. Maureen Kelleher DVM, DACVS Virginia Tech Marion duPont Scott Equine Medical Center, VA

"Hallmarq's 99% uptime guarantee removes a large amount of stress and unpredictability from our day, ensuring that we're able to get our patients' care quickly with a focus on their surgical plan."

Magen Stevenson, LVMT Veterinary Care & Speciality Group, Chattanooga, TN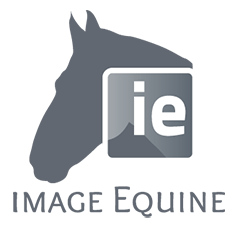 "Hallmarq stands out as a result of their consistent and reliable personal service, their rapid response to queries and, most unusually, their continued desire to teach, train, collaborate and improve on their products."

Merry Smith MA VetMB PhD CertES DipECVS AECVDI MRCVS Image Equine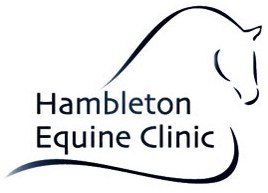 "Hallmarq's Support Team are amazing! We really appreciate their super quick, friendly and helpful response no matter what the query."

Francesca Ware RVN Hambleton Equine Clinic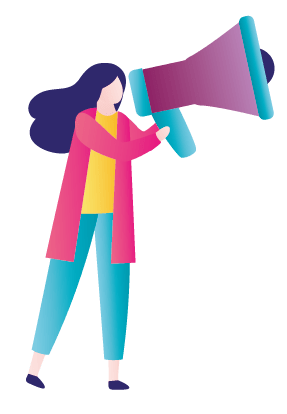 Join our exclusive community
Already an existing customer? As a member of the Hallmarq family, you'll have access to annual user meetings, online training materials, case study libraries and peer group discussions.