Standing on the Welsh borders just north of Shrewsbury in Shropshire, Fyrnwy Equine occupies an enviable location and is perfectly located to plug a gap in the Standing Equine MRI market place. With Fyrnwy's eleven-vet equine practice already offering a highly experienced ambulatory equine service, alongside a fully equipped equine surgical facility, the addition of a Hallmarq system at their Baschurch site is an exciting new venture for both their own clients and those of referring vets in the area.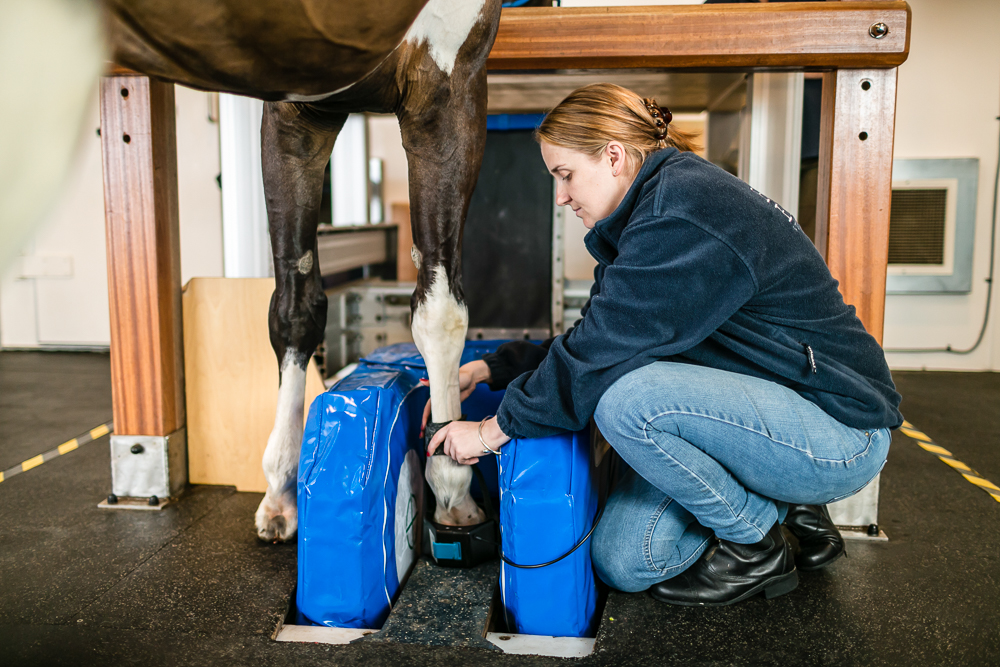 Employing European Specialists in both equine medicine and surgery already gives Fyrnwy the competitive edge and one which their Equine Surgical Specialist, Tim Froydenlund, believes is set to continue; the addition of MRI is a major step forward for the region's equine care and one that will provide unrivalled diagnostic capability.
Safe in the knowledge that Hallmarq's highly experienced team will provide ongoing training, service and support, Fyrnwy can expect to start scanning immediately after installation has taken place in March. In anticipation of this, they've already planned their customer open evening for April 10th where their own in-house experts, alongside a member of the Hallmarq Team, will answer questions from both existing and potential clients.
Welcome to the Hallmarq Family Fyrnwy; we wish you every success!