With a passion for horses and part-way through a degree in Mechanical Engineering Design at Oxford Brookes University, it comes as no surprise that Estelle Stables should land a year's placement as Junior Engineer with Hallmarq. Currently with us as part of our commitment to STEM Learning, Estelle is quickly finding her feet in a new environment.
Tipping the Balance
Choosing not to take engineering as a subject at school didn't stop Oxford Brookes from offering Estelle a place. Out of the 100 students currently studying her course, approximately 10% are female. Like her, they are helping change this balance within the industry. Estelle says:
"Engineering can take you in so many different directions. It's not always about maths and physics. If you're practical and like to work things out, there will be something for you in this field."

Estelle Stables, Junior Engineer, Hallmarq Veterinary Imaging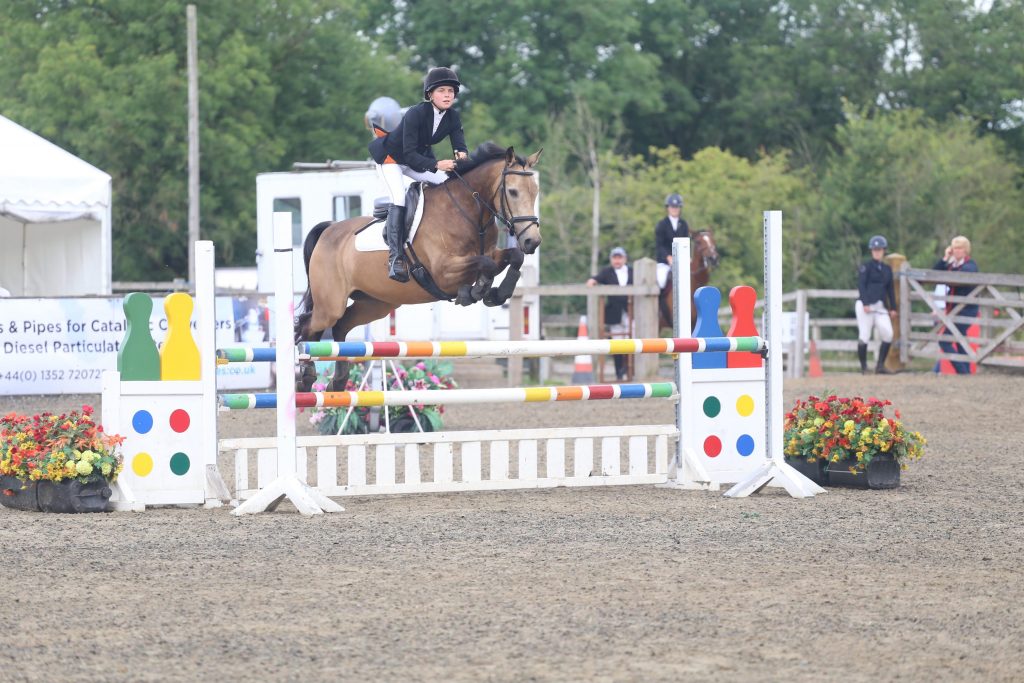 Being practical runs in the family it seems. Both of Estelle's sisters are vets, one equine and one small animal, and her parents always encouraged their love of animals. Estelle now rides her own horse at competition level and was placed at the 2022 National Amateur Championships at Aintree, Liverpool. This seven-day event saw her win 4th in the 95 qualifier and 11th in the 85 final.
Despite her success with her own horses, Estelle is aware that she can't make a living out of her hobby. She readily agrees that Hallmarq is "pretty perfect" for her, offering both horses and engineering under one roof. Since joining us in September, Estelle has helped the Manufacturing Team with the ongoing build-out of Standing Equine Leg CT – our latest imaging modality for equine veterinary practice – and accompanied Service Engineers on both preventative and reactive site visits.
When not riding horses, Estelle supports her boyfriend's off-roading hobby where the muddier the better seems to be the mantra!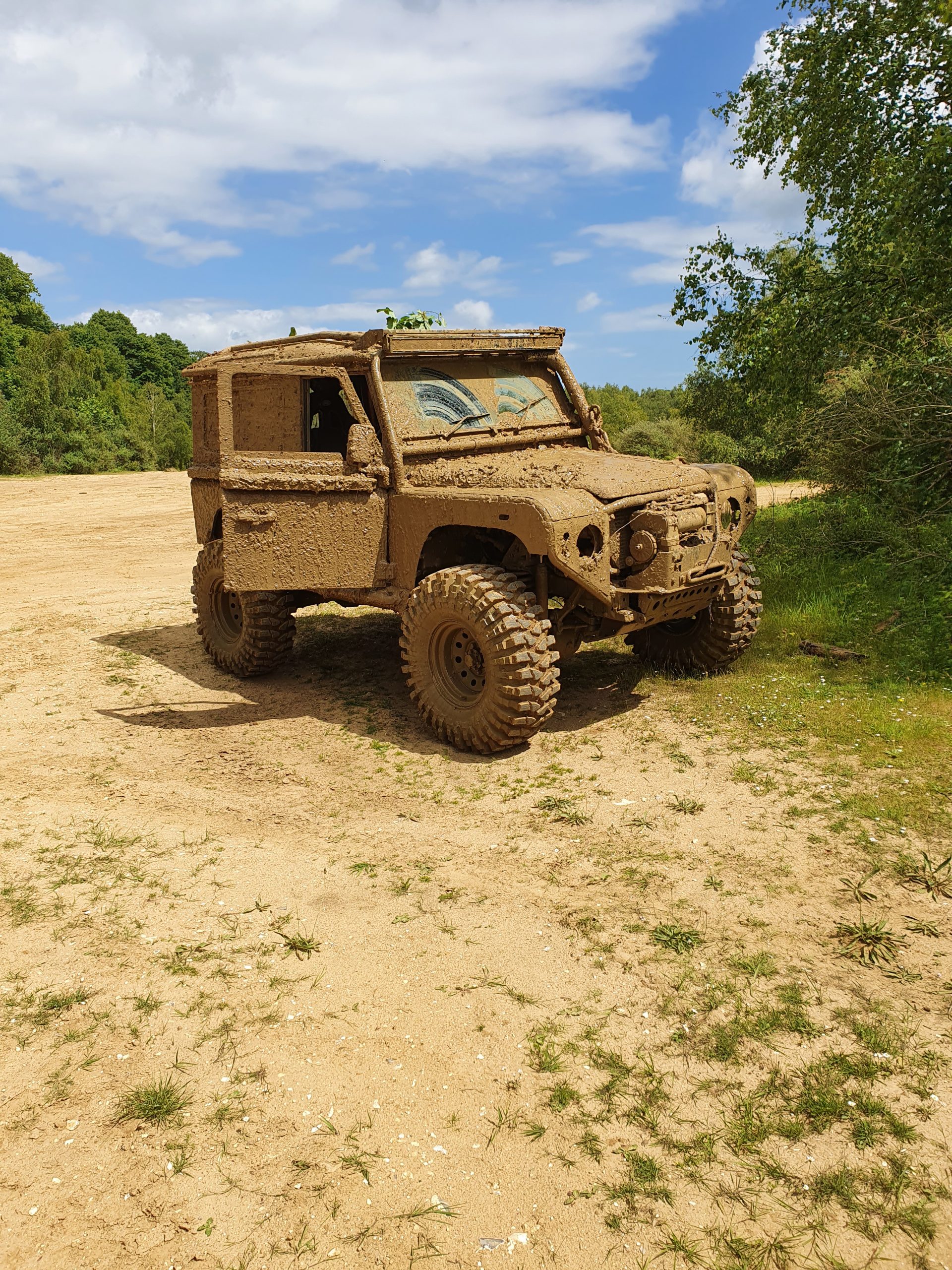 New technology for our Times
Estelle admits that helping to resolve any system issues that customers may be facing is rewarding. The feel-good factor that comes from working with the physical product appeals to the inquiring side of her nature. Currently working on Hallmarq's Holo Lens project, she has been tasked with creating a standard set of rules for its use. In addition, she is helping determine how it can be used with our existing applications to provide a better service for the client. With this new technology, both parties can see in real-time what needs resolving and work together, often remotely, to find the solution.
Looking Ahead
The placement with Hallmarq is Estelle's first 'proper' work environment. However, rather than rush straight into employment, she is considering a post-grad somewhere to get a feel for the industry. The final year of her degree will include a project that covers the direction she's looking to go in but that is yet to be determined. Meanwhile, we think that she will make her mark in a field that needs someone just like her – a hands-on person with an inquiring mind who doesn't mind the mud!
Click here for more information on Hallmarq's STEM Ambassadors