It appears that July is a popular time of year for new starters at Hallmarq. That trend continues as we welcome three new members to our team this month:
Maxime Sergent – Equine New Business Manager for Europe based in France
Simon Hoffmann – Equine New Business Manager for Europe based in Germany
Craig Hoines – Small Animal Product Manager based in Guildford
Between them, Maxime, Simon, and Craig bring a wealth of experience to their new roles: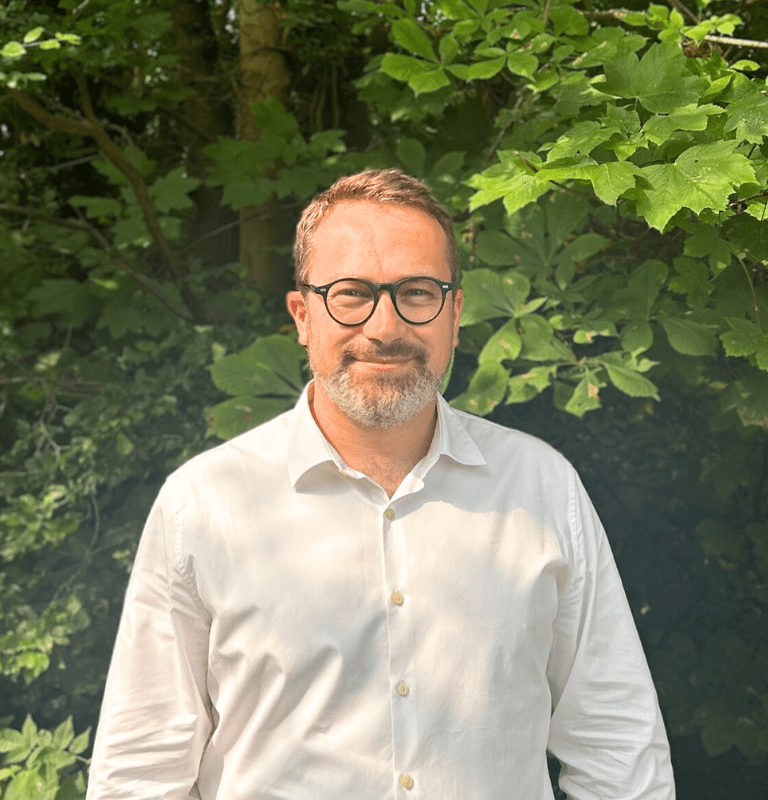 Maxime has spent most of his career in agriculture-related businesses and more specifically reproduction. He studied international trade and holds a Bachelor's degree from the International Business School of HAN University of Arnhem, Netherlands, and a Master's Degree from the Ecole Supérieure du Commerce Extérieur of Paris, France. Maxime has travelled to more countries than his passport had pages for, always returning to his beloved country, France. To date, most of his career has been spent at IMV Technologies, l'Aigle, France where he was successively in charge of the EMEA region and then Global Key Accounts.
"I'm curious by nature with a real passion about understanding customer goals and helping them achieve them."

Maxime Sergent, Equine New Business Manager EUR (France)
Simon joins Hallmarq as Equine New Business Manager for Northern Europe. Following an apprenticeship as an equine professional at Marbach national stud in Germany, he graduated with a BSc in Equine Management from Hartpury College, UK. Having worked all over the world in dressage, show jumping, racing, polo, breeding, and equine therapy, Simon has a thorough knowledge of, and a huge passion for, the industry. Alongside his role at Hallmarq, he is currently studying for an MBA with a focus on agribusiness at the University of Göttingen.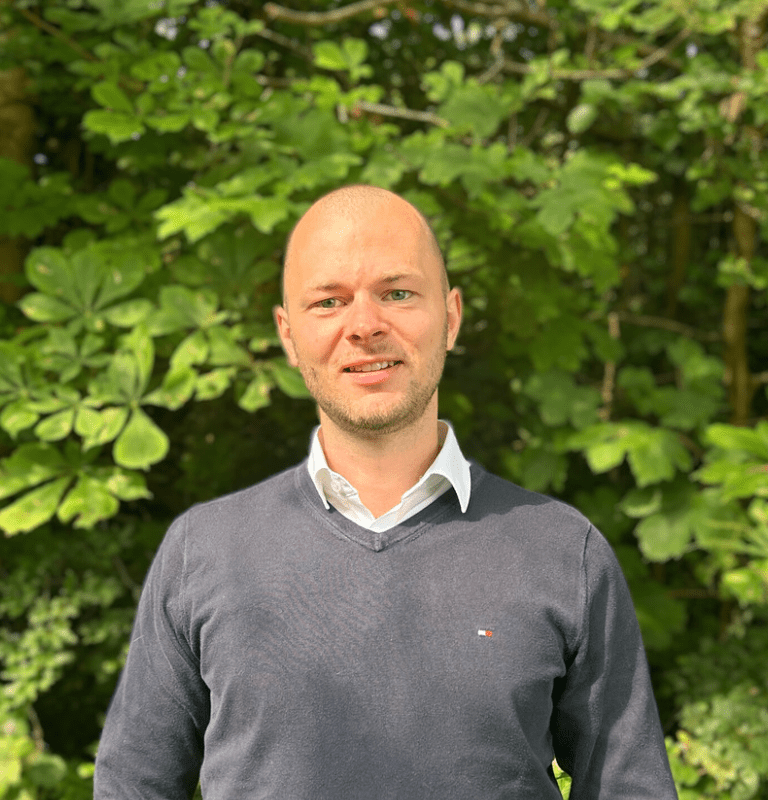 "Three years working as a regional sales manager in the agricultural sector made me realise how much I missed working with horses – cows are not quite the same!"

Simon Hoffmann, Equine New Business Manager EUR (Germany)
Craig joins us after sixteen years in the animal imaging industry for IMV Technologies, which purchased BCF Technologies. His role evolved from X-Ray and ultrasound sales in the UK to managing the global distribution network for BCF. Latterly his role was Sales Director for the UK, Ireland, Australia and New Zealand. Craig has a background in toolmaking and small business management and a Master's Degree in Business Coaching.
"My strengths lie in technical applications, building rapport and long term business relationships. I'm driven to support all areas of business that I can impact."

Craig Hoines, Small Animal Product Manager
Last month, we reported on how increased demand for our advanced veterinary imaging products has seen us take on more manufacturing capability at our UK Head Offices. In turn, our increased headcount is in line with that growing demand. With our newest recruits joining eight other staff members who also have July start dates, there is definitely something that triggers Midsummer madness at Hallmarq. Between them all, that's a combined 42 years of advanced imaging experience!
Here's to our ever-expanding team that reflects the growth of our impact on animal health and wellbeing across the globe.