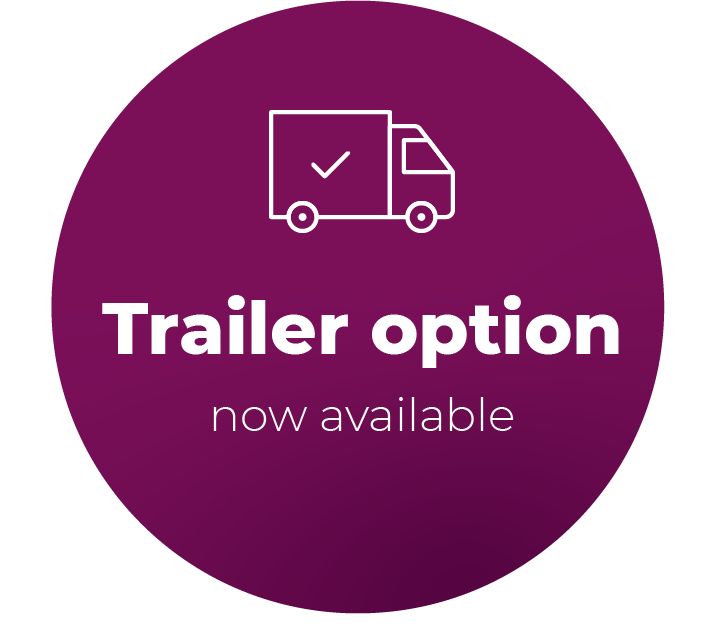 Finding room for an MRI suite in a hospital is not always possible…
Which is why we are pleased to announce that we now offer a trailer installation option.  
Our second-generation Small Animal MRI system has been designed  with a smaller physical and stray field  footprint allowing it to fit  within a  standard 8'6" wide trailer.
All our trailers are generously refurbished to "as new" standard and include a brand-new advanced chiller. 
Branded with your practice name and logo, simply drive it in, hook up the power and start scanning!
Contact us now for more information on this option.