Meet our new Specialist Equine Account Manager for Europe
We are delighted to welcome Lilly Albrecht to Team Hallmarq as our Specialist Equine Account Manager for Europe.
Lilly graduated in 2016 from The Veterinary University of Murcia (Spain) and The University of Hannover (Germany). As a certified vet, she also holds a further qualification in equine physiotherapy and has a special interest in Lusitano and PRE horses.
Lilly will be working from her home in Germany which provides the perfect base for her travel to customer sites across Europe. Having grown up in Valencia (Spain) with her French mother, and German father, Lilly is a true European and fluent in German, French, Spanish and English. Being multilingual will no doubt bring huge benefits to our relationships with our European customers. Lilly states: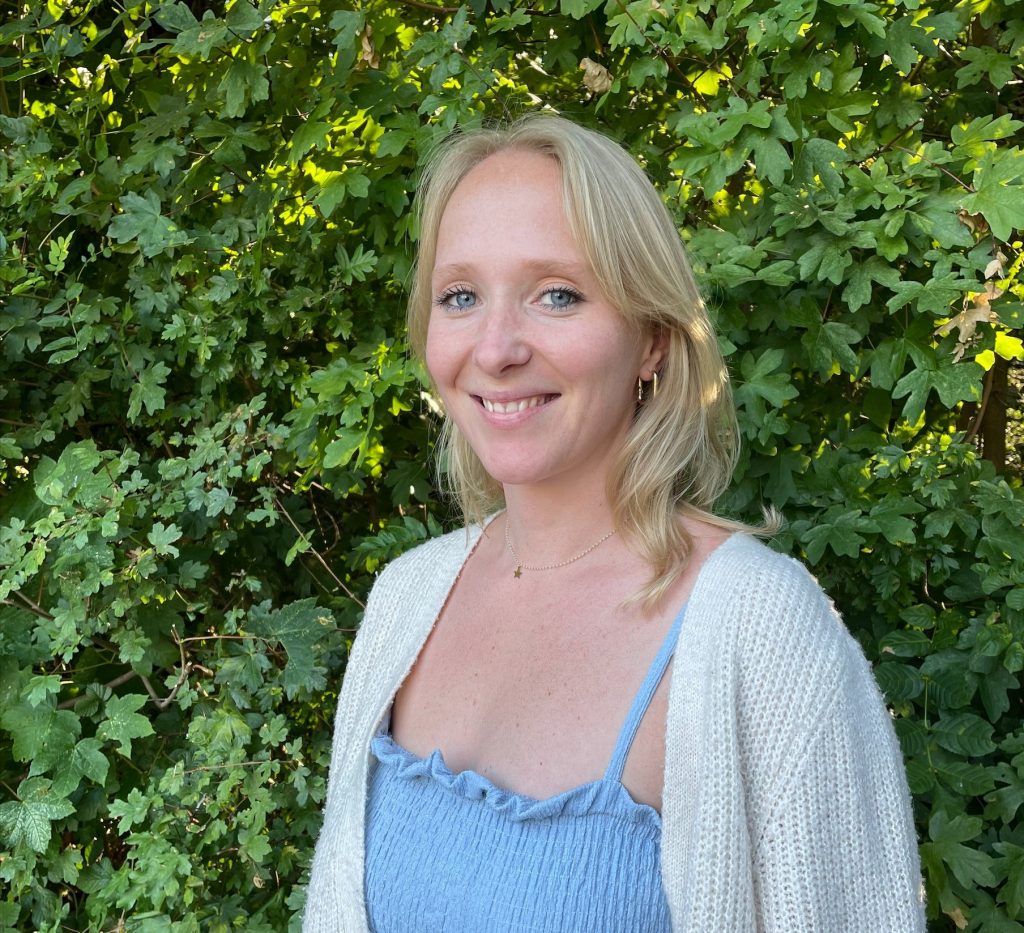 "I am looking forward to working alongside our customers to improve communications and help them get the most out of our products. This is a great opportunity to help form lasting partnerships. "

Lilly Albrecht – Hallmarq's Specialist Equine Account Manager for Europe
Customer Collaboration
Prior to joining us, Lilly's career includes clinical expertise from her experience as a small animal vet. She also worked as a European Coordinator in a technical services company with a focus on helping veterinarians with laboratory devices and diagnosis. Bringing that experience to the table will undoubtedly give her a head start at Hallmarq.
Lilly is specifically tasked with working with the wider Commercial Team which will include training customers on how to operate Standing Equine MRI and Standing Equine Leg CT. She also has responsibility for helping our European customer sites to grow their advanced imaging business and, most importantly, keeping customers as happy as they can be. With responsibility for managing the company-client relationship for her designated geography, this new position is designed to align both customer and company objectives. Lilly is looking forward to building lasting partnerships that enable access to better equine health through diagnostic imaging.
More Than Just the Job!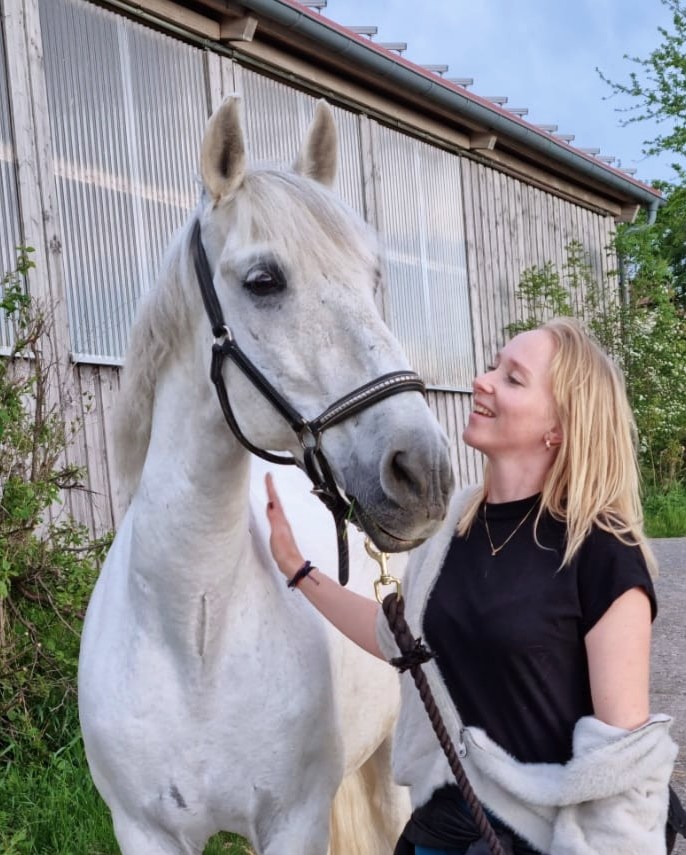 Lilly is a keen horse lover and finds time to ride when not working. In addition, sports and nature play a big role and she aims to spend time with friends and family outdoors whenever possible. Aligning perfectly with Hallmarq's ethos of improving animal health, Lilly always finds time to co-operate with local animal shelters, helping to re-home cats, dogs and horses.
She spent a "wild but gratifying" year in South Africa volunteering at a Primate Rescue Center. Their work focused on rescuing and taking care of primates rescued from animal experimentation, entertainment or/and domestic situations.
We can't wait to see the results of Lilly's hard work as she embraces the next steps in her career – welcome aboard Lilly!