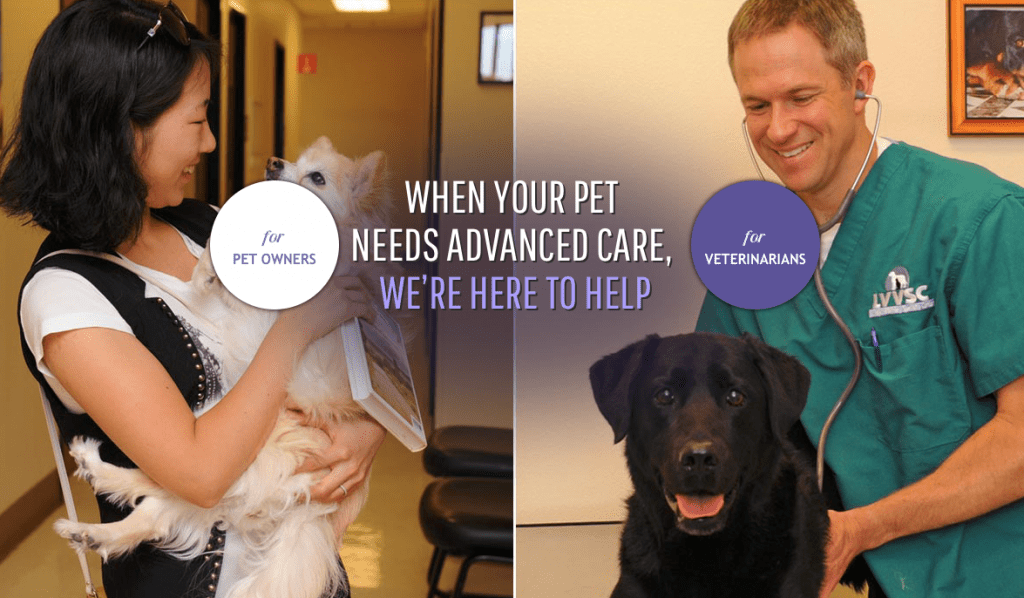 Hallmarq announces a signed contract with the
Las Vegas Veterinary Specialty Center (LVVSC)
for the installation of a PetVet 1.5T veterinary MRI machine. The new MRI system will be the first of its kind in North America and is scheduled for delivery and installation in summer of this year.
In response to the needs of veterinary practices around the world, Hallmarq Veterinary Imaging developed the high-field (1.5 Tesla) MRI system specifically for use in companion animals.
"The entire PetVet system was designed for veterinary use," says Dana Gietzen, DVM, Practice Limited to Neurology, Las Vegas Veterinary Specialty Center. "As a result, the PetVet offers advanced image capability and allows us to make more accurate diagnoses. These are the best MRI images I have ever seen with a 1.5T magnet.  I contribute this to the veterinary specific coils."
PetVet is the first veterinary MRI system with coils specifically designed for a dog's anatomy. This improves image quality and allows veterinarians to investigate challenging anatomical areas more easily.
According to practice managers and owners, the PetVet MRI system combines the latest technology with some unique financial benefits.
"The PetVet MRI system will allow us to scan the patient in our building, making the entire process more hands on and efficient," says Dean Penniman, LVVSC hospital administrator. "And, because the PetVet has an on-board RF shield we don't need to build an RF-shielded room, which is a large capital investment."
Penniman adds that because the PetVet has a zero boil-off cold head, there is no need for routine helium refills, also adding to the low cost of total ownership.
"We can't afford to have our MRI machine not working," says William Hoefle, LVVSC practice owner. "Hallmarq has developed a pay-as-you-go financial system that includes service, back-end support and software updates, allowing us to practice better medicine while being responsible to the bottom line."