As with so many companies around the globe, Hallmarq Veterinary Imaging is adapting to new ways of working in a world where COVID-19 has forced restrictions upon us all.
Despite five months of lockdown, remote working, a ban on all but essential travel and the challenges of maintaining our collaborative sanity, Hallmarq has continued to show resilience as a company and here's how…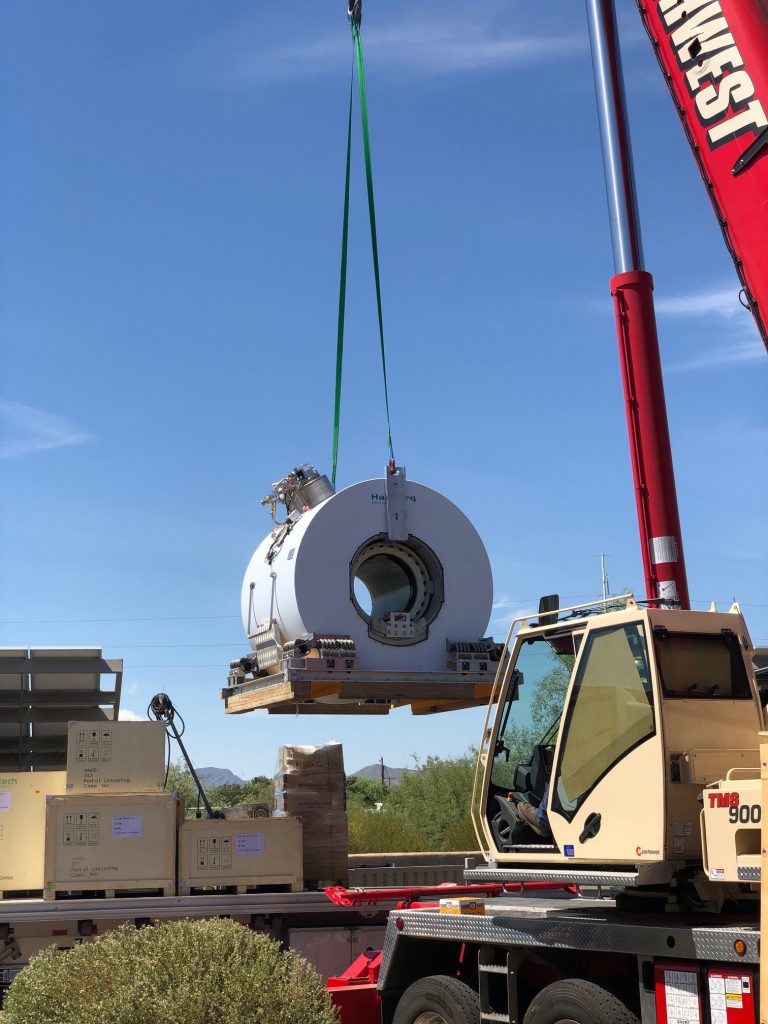 The Benefits of Shipping MRI Magnets by Sea
Historically, the magnets used in our Small Animal MRI systems were transported by air from China to either the UK or the USA. Magnets lose helium when not connected to power, so speed is of the essence when it comes to freighting them quickly.
Of course, flights have always come at a cost to both the environment and the bottom line. Once plentiful, flights are now increasingly rare. A combination of these factors pressed our operations team to review alternatives.
Resourceful, as always, the team worked directly with our MRI magnet manufacturer to begin shipping by sea. A powered shipping container ensures that the magnets remain cold, therefore, full of helium during transit.
A Major Reduction in Helium Loss
While we may have lost the speed that air travel affords, shipping by sea far outweighs shipping by air thanks to the considerable savings on helium. On average, an air-freighted veterinary MRI magnet can suffer a helium loss of up to 50% while in transit.
Not only is this expensive to replace but, helium is one of the earth's finite and particularly precious resources. Helium has become increasingly more and more difficult to source.
In contrast, shipping magnets in a powered container by sea has meant a major reduction in average helium loss bringing it down to only 5%. This also offers the distinct advantage of producing less CO2 emissions, saves a considerable amount on the cost of flights and fits with both our ethos and Mission Statement.
"Hallmarq recognizes its responsibility to the environment and is committed to reducing our environmental impact while striving to improve our performance."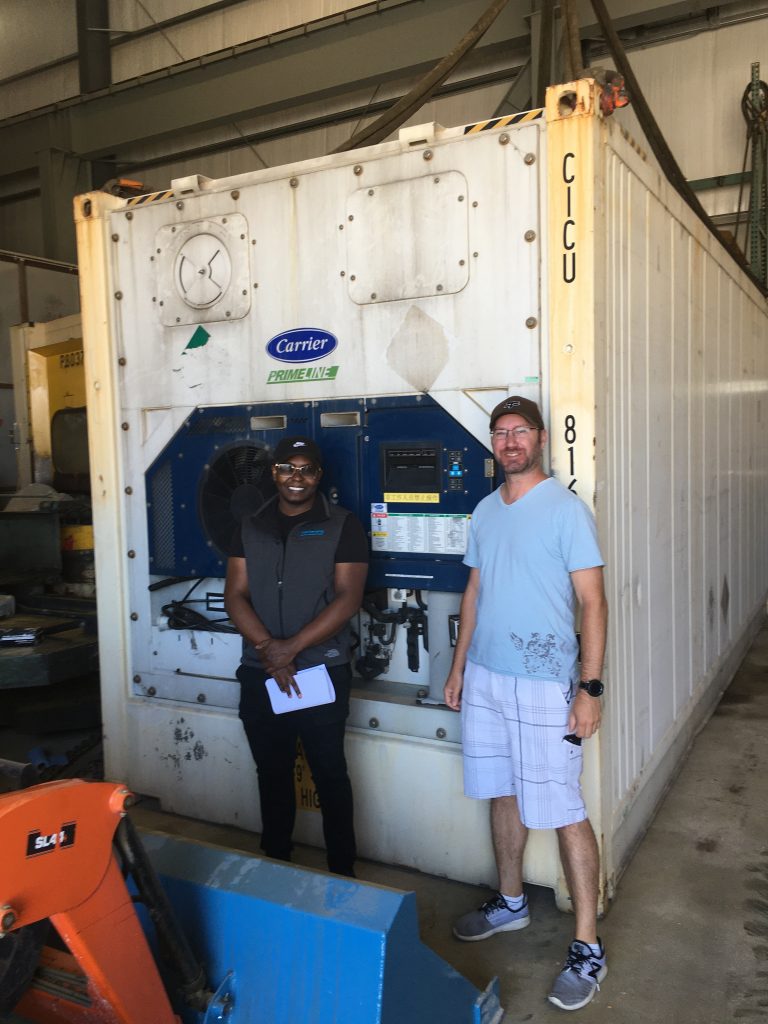 Delivering Exceptional Customer Care
At a time when many businesses are under immense pressure to quickly and creatively adjust, the result in this case has been overwhelmingly positive. This change proves that the alternative does not have to be less effective.
Although this eco-friendly alternative will allow for longer lead times and operational reviews, the company is committed to both the environment as well as the customer.
The resiliency continues and so does our commitment to delivering an excellent customer experience through our unique Q-Care Support Program. Whatever it may take, Hallmarq Advanced Veterinary Imaging is here to support customers worldwide.