We are proud to sponsor The Journal Club – a webinar-based series in collaboration with Neurology for Vets and hosted by Drs Laurent Garosi and Simon Platt.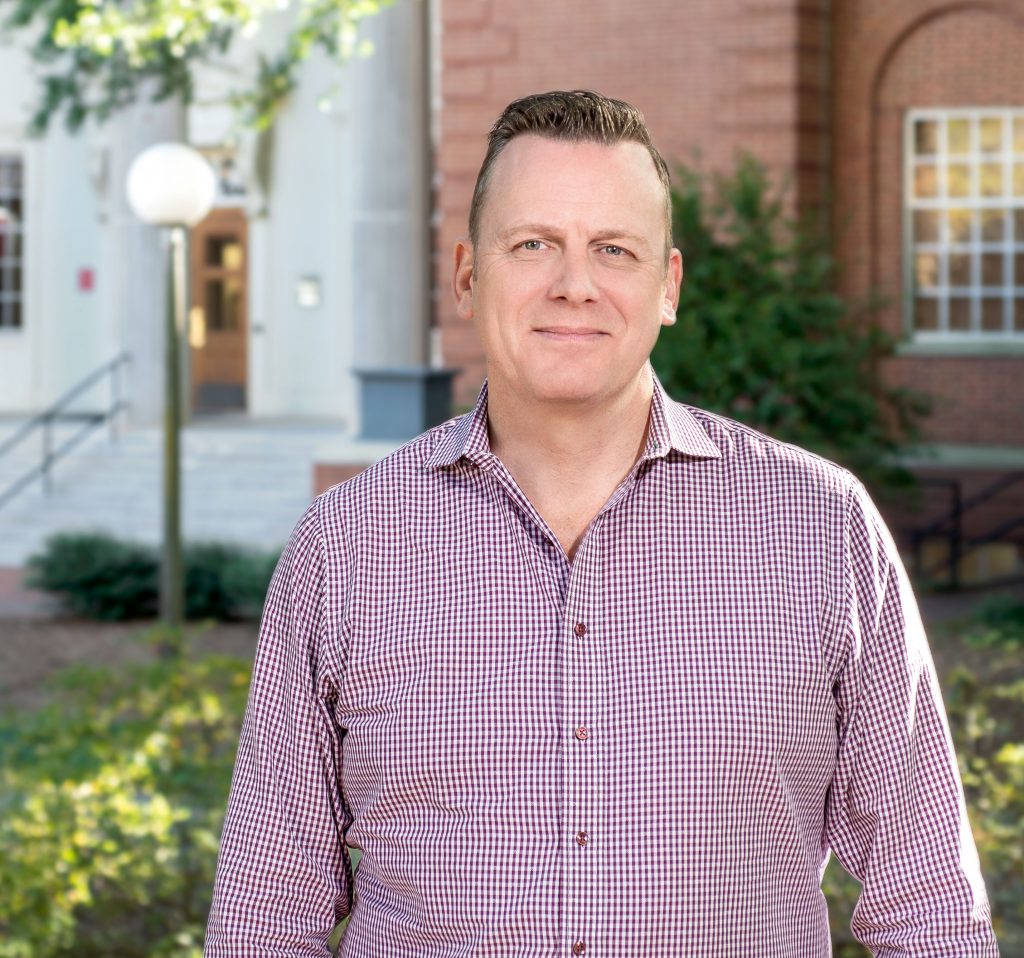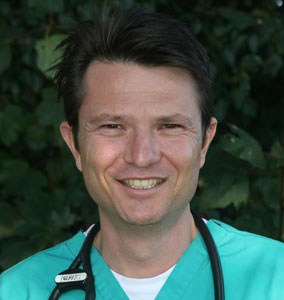 Small Animal MRI-Based Neurology
Held bi-monthly, Journal Club interviews the primary author of a recent small animal MRI-based neurology paper. We discuss how the case was put together, what the results are, and what this means for the next patient that comes into your clinic. The webinars are broadcast live on Neurology for Vets' Facebook page and are also available for review as recorded sessions for those unable to attend on the day. The live audience is encouraged to ask the author questions about the study at the end of the interview.
December's Discussion
December's Journal Club will be held on Dec 7th 2pm ET / 7PM UK time and hosted by Dr Carlotta Remelli who leads the panel discussion:
MRI Investigation of Steroid-Responsive Meningitis
Steroid-responsive meningitis-arteritis (SRMA) is an immune-mediated disorder of young dogs for which there is no definitive ante-mortem diagnostic test. Magnetic Resonance Imaging (MRI) can be used to rule out other differentials. However, a greater understanding of what to expect when imaging SRMA is needed. The aims of the study were to retrospectively investigate the characteristics of MRI studies of the cervical spine of dogs diagnosed with SRMA. The diagnostic capability of MRI obtained with low-field and high-field units will also be compared.
Dr Carlotta Remelli
Dr Remelli graduated in Veterinary Medicine in July 2021 at the University of Padova (UniPD), Italy, Dept. Animal Medicine, Productions, and Health. During her final two years of study at UniPD, she was an intern student at the Neurology Unit of the Veterinary Teaching Hospital (VTH-UniPD). Dr Remelli is currently taking part in a one-year Rotational Training Program at the AniCura Veterinary Hospital I Portoni Rossi in Bologna. She will also be taking part in a Rotational Internship Program starting in January 2023 at the same Institution.
Catch up on Demand
It's not too late to listen! Past discussions are still available on Hallmarq's YouTube Channel:
MR Imaging of brain haemorrhage
Hosted by James Whitlock BVetMed MRCVS
2:00 pm ET | 2nd February 2022
View On-Demand here
Vertebral vascular canal dysplasia in French and English Bulldogs: Clinical, CT, and MRI characteristics and prevalence
Hosted by Dr. Koen Santifort
2:00 pm ET | 6th April 2022
View On-Demand here
Clinical signs, MRI findings and long-term outcomes of foraminal and far lateral thoracolumbar intervertebral disc herniations in dogs
Hosted by Sara Silva
2:00 pm ET | 8th June 2022
View On-Demand here
MRI in the Assessment of Skull Fractures in Dogs and Cats
Hosted by Dr. Silke Hecht
2:00 pm ET | 3rd August 2022
View On-Demand here
MRI features of canine intradural/extramedullary disc extrusion
Hosted by David Casado Bregon
2:00 pm ET | 5th October 2022
Register here for upcoming Journal Club presentations.